Social Uno Night at the Bar? 😁
You heard me, Draw 4... 😳
But don't skip my turn, I promise I'll be nicer next round! 😇
.
.
SO here you are, we've created a fun event for you to make some new friends! 😃
.
.
.
But talking to a stranger? I almost forget how to connect if it's not on Facebook or Tinder; yet that's exactly what I want to do. That's why we have Meetup! 😊
.
.
Great, a fun Event with people who are open to a chat. But new social events are scary, and if I'm coming solo, I'd feel awkward a room full of new people... 😫
.
.
But I've already checked out so many Events, alright lets do this!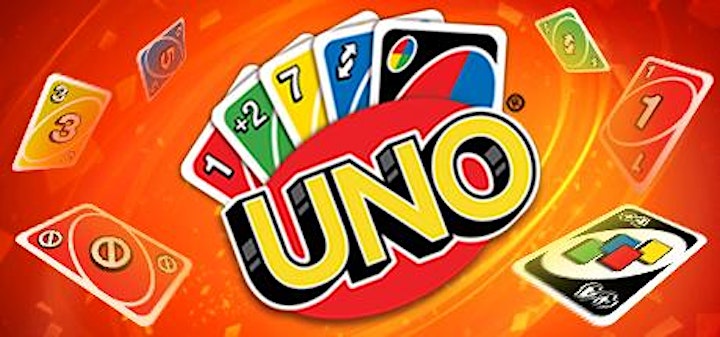 Let's Do This!
I'm here, but which group is mine? Oh yeah, they've got that Massive Simba soft toy, I guess that's my crew... ✌
.
.
.
Just a few more turns, I think I can win. These guys are actually pretty fun. I can't believe how easy it is making new friends out when sharing an organised activity. 😍
.
.
Definitely a lot easier to chat and if it's at a bar I might just find that someone too. ❤
.
.
Alright, your witty writing has convinced me, I'm clicking RSVP and booking my Free ticket to your Social Friday Night Uno. It's just a bit of fun and I'm only taking 1 or 2 pics for my story so everyone knows my night was lit. 🔥
.
.
RSVP and Book Your Free Ticket :) ✔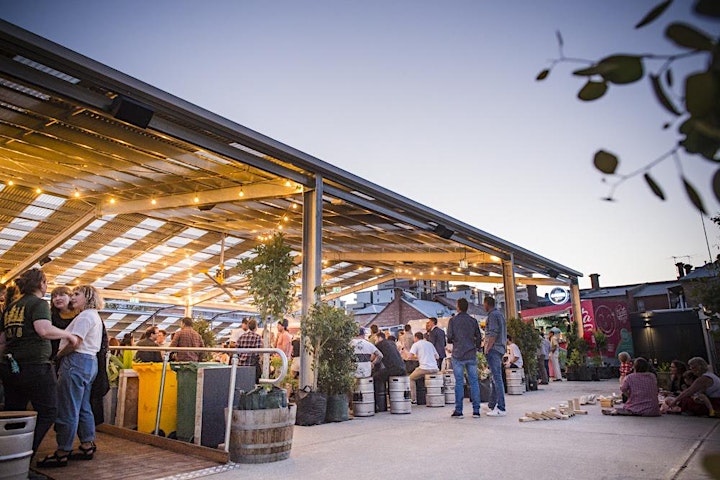 We're meeting at: Welcome To Bruswick
It's very... welcoming. A converted brewery with large tables booked for our Uno games in the beer garden for your new crew. And food trucks for when you get hungry too. 🙌
.
.
They even have an area to park, I guess the organiser hit his mark. 💯
And holding this Event for Free, deferentially suits me 👍
I'm now so happy you see, I'm eternally grateful for your RSVP! 😁
.
.
.
FREE DRINKS
YOUR table will have a Free Punch Bowl Containing:
Red Goji Berry Sangria - Made with red wine, Fair goji berry liqueur, orange, lemon, cinnamon, anise, cherry and lemonade.👌
.
.
--- Held at Welcome To Brunswick
--- On Friday the 21st of February :)
--- Free Event, starts at 6PM
--- Uno breakes the Ice for you
--- RSVP to Enjoy new Friendships and a Great night :)
.
.
.
RSVP and Book Your Free Ticket 😎
.
.
--------------------------------------------
.
.
BE PART OF SOMETHING BIGGER 💯
Never miss an Event and Join our Social Singles Facebook Group
https://www.facebook.com/groups/MelbourneSocialSingles/
Instagram: Follow 4 Follow @melbournesocialsingles
.
.
------------------------------------------------------
WANT MORE INFO? 👇
Click the link below to checkout our Last Event's YOUTUBE Video!
.
https://youtu.be/Bq6Jdpgq_TY