UNO & Free Drinks?! 🍸🍺
That's Right so Get EXCITED 🙌😃
Melbourne Social Singles hosts Fun Social Events so you can Easily make new friends while finding that special someone

Free Drinks! 🥂
We've got 100 Free Drinks to Give away!!!
You're Welcome 🙏
You'll receive a Free Drink 🍸 upon Arrival. Our Events are Popular, so get in quick to claim your drink ✌
Seriously UNO?
You remember having a great time playing with friends 😁
Share your favourite drinks, games even better times with your new Social Circle
Rsvp, Book Your Free Ticket & Smile!
Free Tickets Still Available
Imagine
Enjoying company of your new friends the New Look Golden Monkey!
6PM Friday the 3rd of April!
Where?
We're meeting in the sleek Basement bar at Golden Monkey hidden away in Melbourne's Hardware Lane. Look for the fun group with UNO and a GIANT soft toy Simba! 🦁
Still Unsure?
It's tough meeting new people, and hard making small talk with strangers. But what if it felt natural? 👍
Our Social Events are the Easiest Way to Meet New People
Let us break the ice for you. 👌
EVERY RSVP brings you more conversations, building your social confidence. Why not take your first step, RSVP and smile 😊 So come alone or even bring a Friend!
Stop waiting
You deserve to feel better now. So smile - take a breath, rsvp and we'll meet you there. 💯
What's the Catch?
Great question, its a Free Event, I'll provide the Uno and you'll get a Free Drink. Further drinks can be purchased from the bar and that's why their letting us host a fun event 😁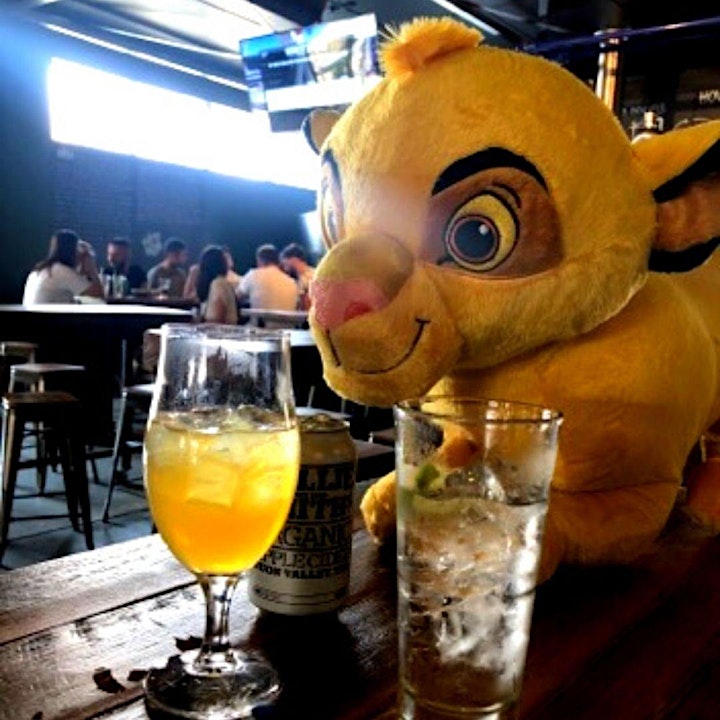 BE PART OF SOMETHING BIGGER 💯
Never miss an Event and Join our Social Singles Facebook Group
Search in Facebook: Melbourne Social Singles, or click below:
https://www.facebook.com/groups/MelbourneSocialSingles/
Instagram: Follow 4 Follow @melbournesocialsingles click below for Insta:
https://www.instagram.com/melbournesocialsingles/
Checkout Our Last Event's YOUTUBE vid Below: